Whether you are a current homeowner or are thinking of purchasing property in this area, you may find that you are in need of some garage door service and repairs at some point. From snapped cables to broken springs, there are many things that can go wrong with an otherwise fully functioning garage door system. These should be addressed as soon as possible to prevent further breakdowns.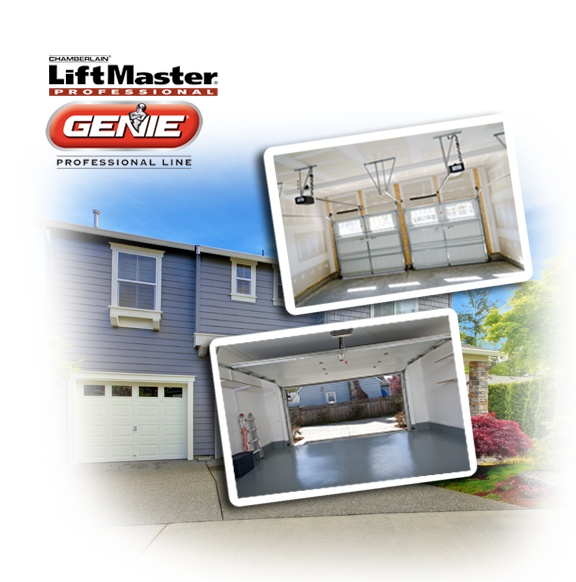 No matter what type of garage you have on your property, you may be in need of a garage door service at some point.
There are a number of potential repairs that your garage doors might be in need of, in which case you can call our garage door service. These include some of the following:
* Residential service
* Emergency service
* Same day service repair
* Broken spring service
* Maintenance service
* Repair service
It's best to choose a local company that is able to handle all the different brand names of garage doors as well, offering Liftmaster service, Genie service, and others. With knowledge and experience of all these different brands, we can offer tailor made service for your customized needs.
Although, it can be tempting to try and repair some of the damages on your own, it's not recommended to tackle replacing any parts or fixing broken springs. Garage doors can be heavy and dangerous, which is why, for any garage door service in Portola Valley, it's always better to work with qualified professionals. From regular maintenance and lubrication to more complicated full garage door installations and replacement, we can handle any task that you throw our way.